About Us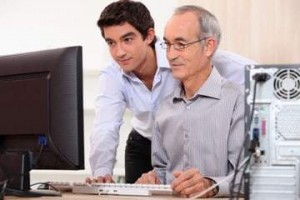 At Zeekhelp, we believe managed IT services shouldn't cost you an arm and a leg. For 15 years, we have worked with businesses and individuals in the Tri-county Miami area to provide some of the most affordable technology solutions. Whether it's building out your new network, setting up effective voIP phone systems, or restoring your system's performance, our professionals look to solve your technical challenges right. When you contact Zeekhelp to work on your next project, you don't just get another technology vendor. Instead, we treat each client as a part of our family and approach your challenge in the way that will deliver the fastest and most cost-effective solution.
Our mission is simple: Build technological awareness by delivering the latest IT services and technology solutions with a smile.
Why Clients Choose Zeekhelp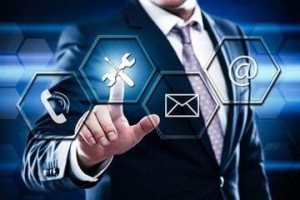 When it comes to selecting an IT services company, our customers know to contact Zeekhelp IT first. With our 15 years of on-site experience working in large buildings and commercial networks, we have watched the field develop and understand how to quickly diagnose your daily challenges. Our staff is A+ Certified by CompTIA, an important professional distinction that is only earned by the highest performing IT professionals.
Of course, we stand 100% behind our work, which is why we are also proud to offer a 30-day guarantee on all work performed. We handle all of the most common IT support challenges and provide friendly service every step of the way. For a full listing of what we can offer your business, please visit our business services page. If you are a residential client, make sure to visit our residential services page instead.
Servicing the Entire Tri-County Area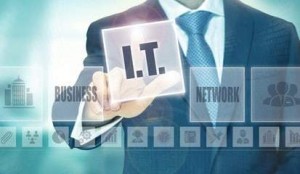 Whether you are located in Miami-Dade, West Palm Beach, or Broward county, our certified IT professionals are ready to handle any of your technological needs. From our offices in Hallandale Beach, we can dispatch one of our IT support staff to provide you with a free on-site estimate. We also offer remote support for many of your laptop and PC repair needs, ensuring you have the quickest solution to your most urgent problems.
If you are looking for an IT company that puts your needs first, contact Zeekhelp today by phone at 954-507-7454 or contact us.